About ZeenKind
Founded by CAPEX INDUSTRIAL (ASIA) LIMITED, ZeenKind launched its Amazon Store in the year 2018. Since then the shop has been receiving high ratings and good feedback from its customers because of its high-quality products, outstanding customer service, and good order fulfillment.
ZeenKind has come a long way from its beginnings. They have been pursuing to expand their business to offer wider product categories. Now, they have sold thousands of promising products – Learning Toys, Healthcare items, Electronics, Pet products, and Sports & Outdoor.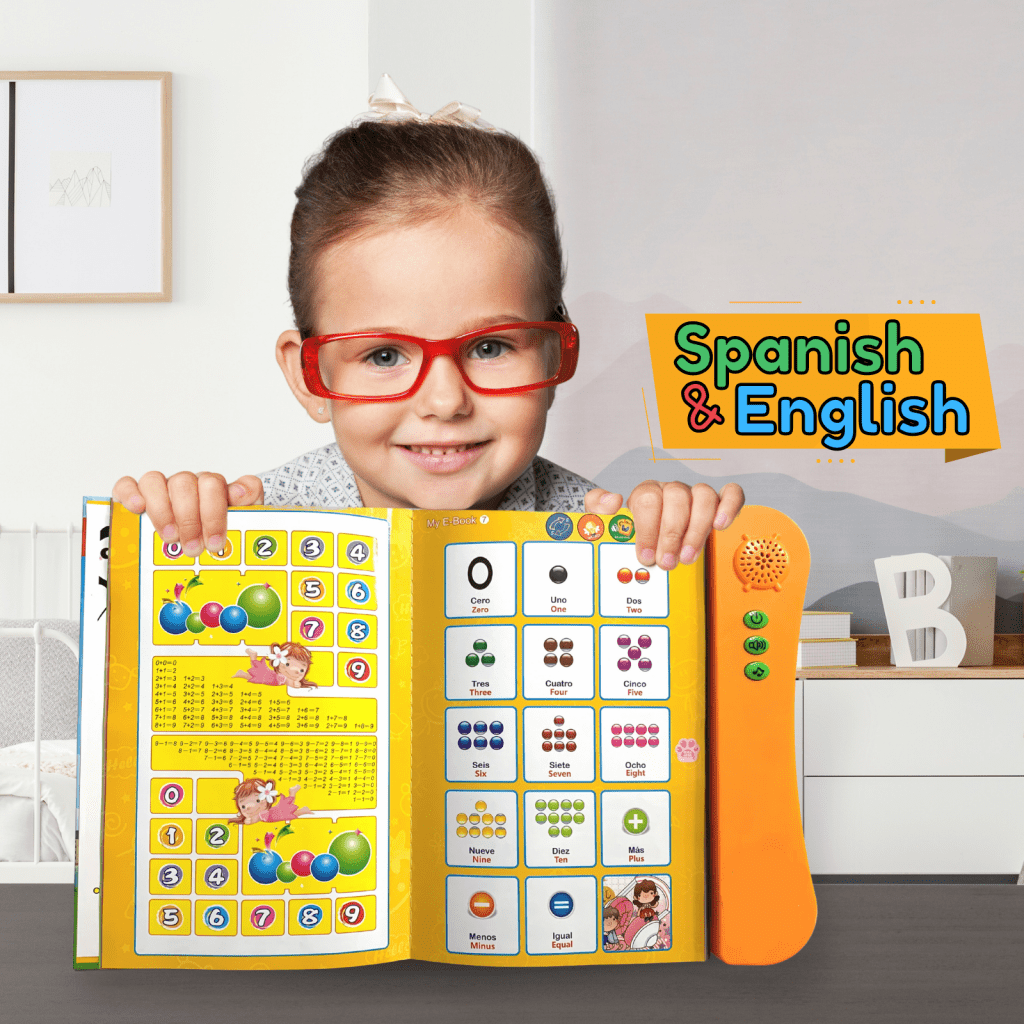 Numbers Speak For Themselves!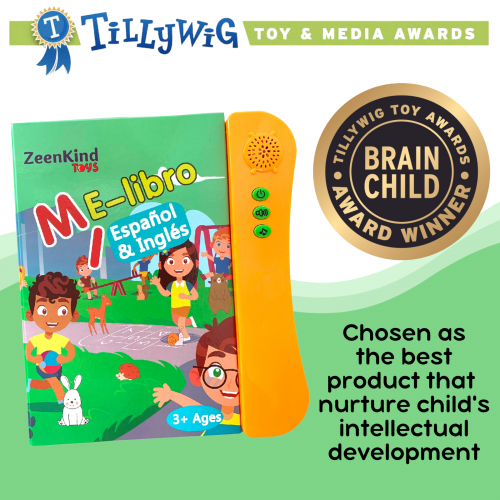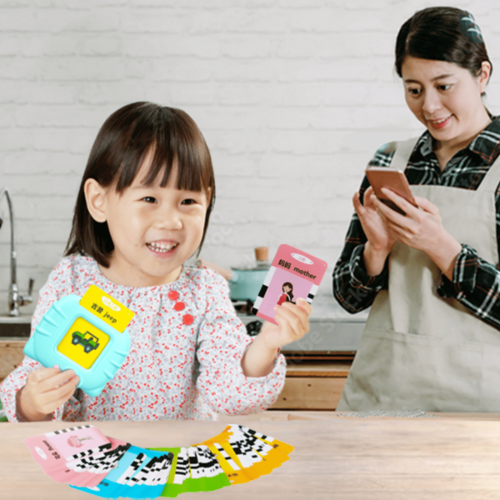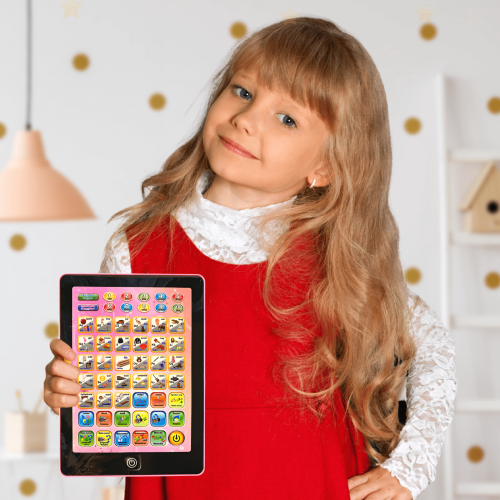 Great educational toys. Very beneficial to my child who is very interested in bilingual learning. The toy also comes with freebies. Customer service is also excellent. I totally recommend the store. Looking forward for more transactions.

ZeenKind is thrilled to be a part of the growing Amazon Industry
We thrive to continue to deliver more innovative, functional, and beneficial lifestyle items to our customers worldwide.